Rufen Sie uns an 09436-600
Handy-Anruf mit einem Klick
Rückrufservice, wir rufen zurück!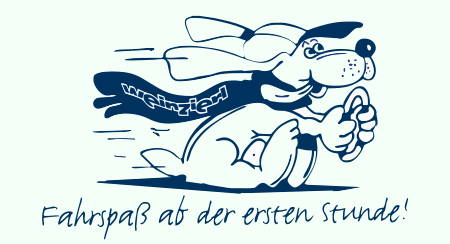 Fahrschule Weinzierl
Krankenhausstraße 7
93149 Nittenau
Email: info@fahrschule-weinzierl.de

Tel.: 09436 -600
Fax: 09436 - 2700

AKTUELLES
Jan 21, 2019
Wir haben unsere Fahrzeugflotte mit einer Honda Rebel erweitert
Fremdsprachig
Welcome at Fahrschule Weinzierl!
---
You've come to the right place for your driving education!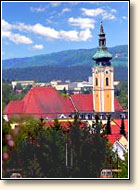 Our holiday driving school is located in Nittenau, a small cozy town at the edge of the famous Bavarian Forest.
We have many years of experience in driving instruction and offer great value and service to all our students. You are being trained in a friendly and quiet atmosphere in an air-conditioned BMW, with manual or automatic transmission. All students receive personalized, individual attention from state certified instructors. We train students 7 days a week, year round. Offering instruction during the day, in the evenings, on weekends and during school breaks assures that all training can be done without missing school, work or other activities.
The theoretical examination in Germany can be taken in several languages:
English
Greek
Italian
Polish
Russian
Potuguese
French
Spanish
Romanian
Hocharabisch
We supply the official questions in print and digital form for the theory test in many different languages. Study books are available in English, Turkish and Russian.
Call us or visit us for advice! Consultation is free of charge!
Weitere Weinzierl Webseiten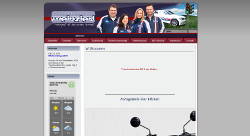 Klassische Fahrschule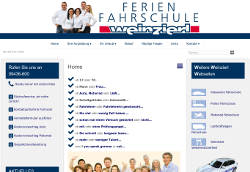 Ferien Fahrschule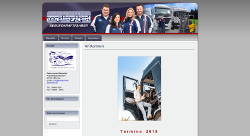 Lastkraftwagen Fahrschule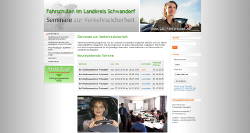 Seminare Verkehrssicherheit